About Harley and John's Seafood
Fresh, High-Quality Seafood; Great Customer Service
Harley and John's Seafood has been providing the Illawarra with the highest quality seafood for over 20 years.
As the first independent fish market in NSW to gain MSC chain of custody certification, we strive to provide our customers with the widest range possible, with an emphasis on the freshest locally sourced seafood.
The team here at Harley and John's are as fresh as our seafood. Based on our belief that the freshest seafood should be served with a smile, our aim is to ensure that our customers enjoy seafood as much as we do.
Everything we do is built on time-honoured principles of quality and service.
Our customer base is large and dynamic as we serve small to large orders. We offer special orders to customers who are just as knowledgeable and passionate about seafood as we are, and they love our quality of service.
The team at Harley and John's Seafood talk to our customers about how we process everything on site, which adds to the quality of our products.
Customers come to us all the way from the Southern Highlands, Shellharbour, Wollongong and Sydney regions.
We supply only to restaurants needing premium quality seafood from great stock, and who are happy to build a long-term relationship with us.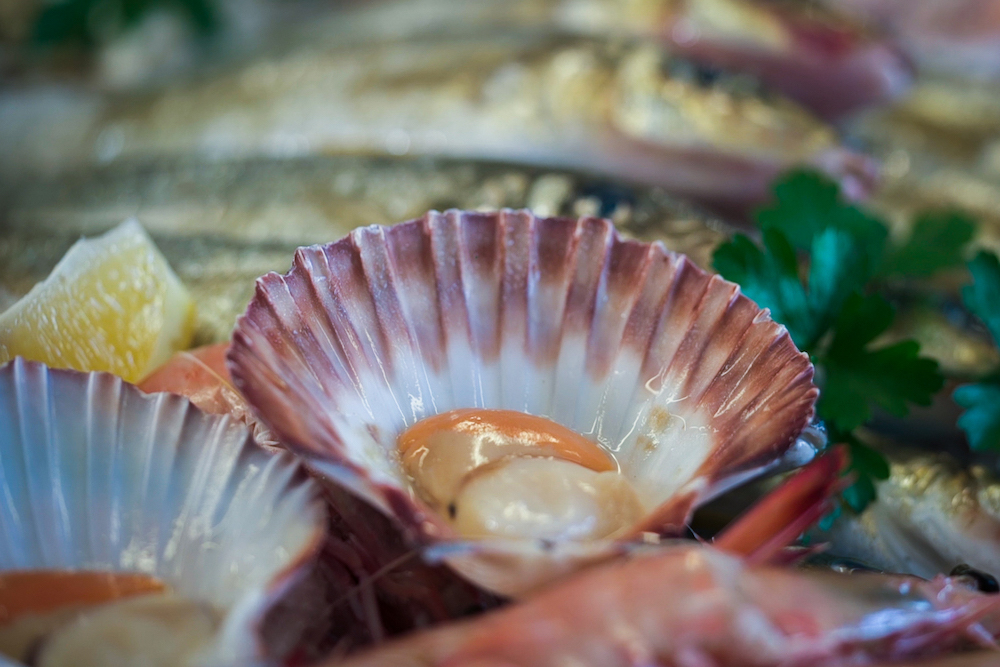 MSC chain of custody
Learn more about the MSC Chain of custody and how this assists with providing sustainable seafood products.
We look forward to seeing you soon.