Australia's Oyster Coast is an innovative Australian company, an internationally recognised brand and an emerging tourist destination. Our heart and soul is in oyster industry, with our shareholders including over 45 of Australia's leading oyster growers who operate across eight estuaries south of Sydney on the unspoilt New South Wales coast.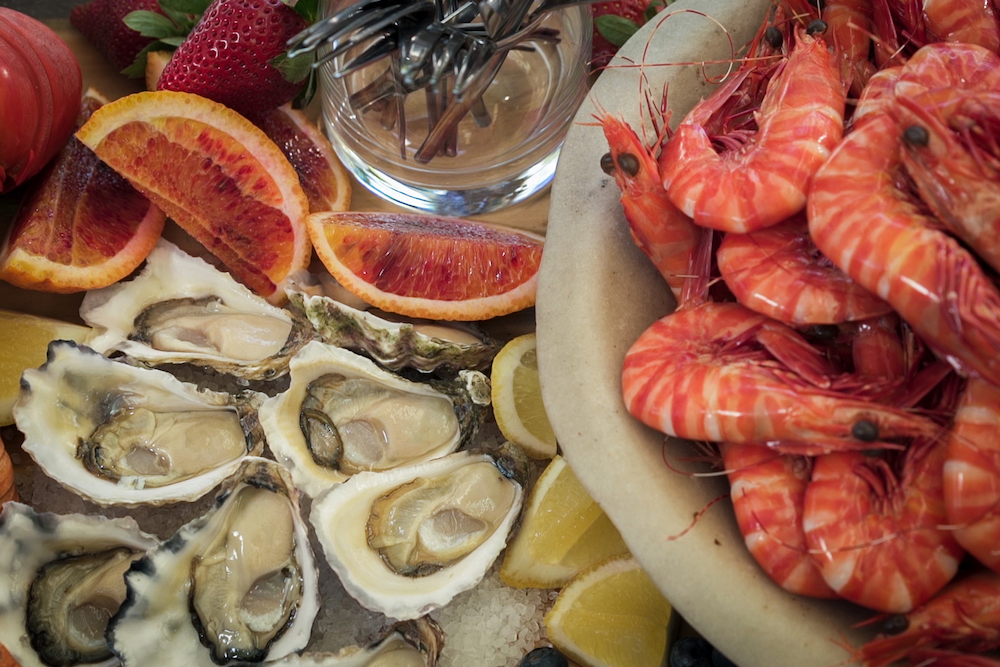 Australia's Oyster Coast is unique as it produces three varieties of premium oysters, including the Sydney Rock Oyster, the rare Angasi 'flat oyster' and the popular Pacific Oyster. These oysters are grown under rigorous environmental management systems in some of the world's cleanest waters by passionate growers with generations of experience.
Our Australia's Oyster Coast Trail extends for over 300 kilometres along some of Australia's most beautiful coastline. The Trail allows visitors to taste the distinctive and exceptional flavours of our world-class oysters, learn about oyster cultivation from our growers, and experience the natural beauty of Australia's Oyster Coast first-hand.
Australia's Oyster Coast produces three species of oyster – the Sydney Rock, Pacific, and Angasi.
The primary species of oyster grown in Australia's Oyster Coast is the Sydney Rock Oyster, sought by high-end restaurants around the world for its sweet taste and creamy texture.
Sydney Rock Oysters are native only to the east coast of Australia and are grown in rivers, lakes, and bays. The oysters are incredibly varied in their shape, colour, texture and flavour depending on which river and area they are farmed. The Rock Oyster takes at least three years to grow ready for harvest.
With a rich and slightly salty flavour, Sydney Rock Oysters leave a lingering mellow aftertaste.
Opening Sydney Rock Oysters is easy if you have the right tools and know-how. Watch this quick video and see how easy it can be.
The Pacific Oyster was introduced into Australia and this world-wide favourite is now grown under carefully managed environmental conditions.
With five different export sizes to suit all preferences, the fast-growing Pacific Oyster has a fresh and salty flavour, with a crisp clean finish.
Opening Pacific Oysters gets easier with practice especially if y ou have the right tools and know-how. Watch this quick video and see how easy it can be.
Difficult to come by due to its scarcity, Australia's rare native Angasi Oyster is a cousin to the famous flat Belon oysters from France.
This is the oyster lover's oyster – full-bodied, finely textured and rich in flavour. Farmed exclusively for hand-picked outlets, our Angasi Oysters are available in two export sizes.
Opening Angasi Oysters takes some practice but becomes easy if you have the right tools and know-how. Watch this quick video and start shucking your own Angasi oysters at home.
To read more about Australia's Oyster Coast